How to keep organised in an Apartment
If you have just rented your first property in a city centre somewhere, chances are it is a Studio Flat. These residences are convenient, as they are usually quite central, and a cheaper alternative to renting a one-bedroom place. However, living in one room can seem quite daunting to some people, especially if they have accumulated a lot of clutter or are used to bigger living areas. However, your studio flat can be spacious when you develop certain tricks and habits and you may just find that your apartment is roomier than you first expected.
Purge
When you first move in, go through your stuff and ask yourself whether you really need the thing in your hands. Follow the KonMarie Method to do this in the most efficient way possible. By purging your belongings, you can keep what is truly necessary and reduce mess.  We would suggest doing this every season to keep on top of any clutter you accumulate.
Buy furniture with inbuilt storage
When you are choosing how to furnish your studio apartment, consider buying furniture that also has storage aspects. Why not buy a coffee table with drawers or an ottoman bed with storage beneath it? Multi-purpose furniture maximises space and gives you extra room to hide any messy pieces of clutter
Purchase drawer organisers and dividers
Inbuilt storage is great for creating extra room but take it one step further by investing in drawer separators and organisers. Instead of just having an underwear drawer separate pants, bras, socks, and tights in one drawer. This will help you to stay organised and encourage you to put things in the right place reducing clutter strewn across the floor.
Clean whenever you can
As well as promoting cleanliness and a healthy living environment, cleaning regularly can give the illusion that your room has much more space. With a clean kitchen counter, vacuumed carpets and tidied clutter, you will find that your space instantly appears larger. This is because large spaces of one block colour or pattern look to be bigger than they are; without stains and lint breaking up the block colours, your space will be optimised.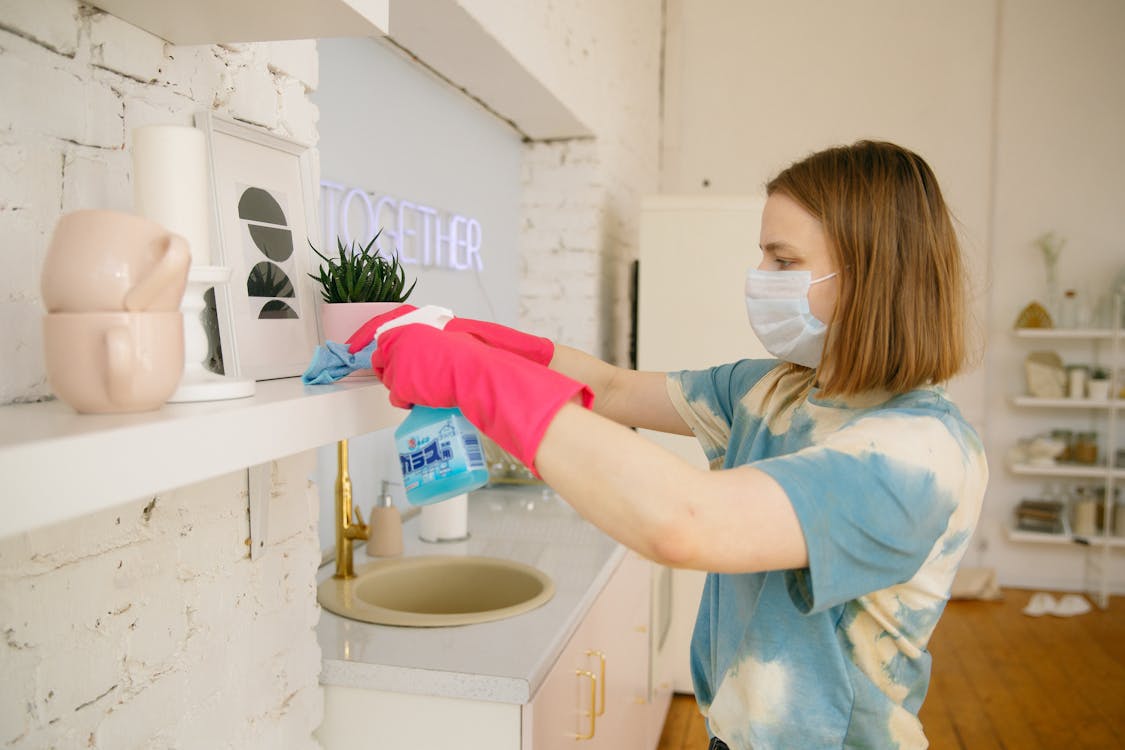 Separate living spaces
If you can separate where you work, where you relax and where you sleep, you will forget how small your studio is. Walking from "room to room" will give you the impression that you have a lot more room and reduce any cabin fever. Use dividers or different rugs to create different spaces and store your belongings in the areas that correspond to the areas, for example, only keep culinary items in the kitchen.
Wall lighting fixtures
It is no secret that light can really open a room, however, in a studio flat, large standing lamps can take up vital floor space. Why not invest in some wall lighting building a bright and airy living area without compromising on space. Just watch out: if you are in a rental property, attaching something to the wall might not be allowed, so read through your contract thoroughly first!
Consider the flooring plan
Where you place your furniture can have a massive effect on the appearance of space in your flat. Of course, any changes depend on where your kitchen is and any fitted furniture. However, moving to the bed to the back of the room or under a window can create more space. Try putting your bigger pieces of furniture against a wall so there is a large open space in the middle of the room. Do not block any natural light coming in by placing a big piece of furniture across the window.
Use your room's height
Studio flats tend to be purpose built, modern buildings and therefore have standard ceilings that can fit most tall cabinets. Instead of choosing a wide dresser to display ornaments and precious keepsakes, why not opt for a tall bookshelf, utilising floor to ceiling!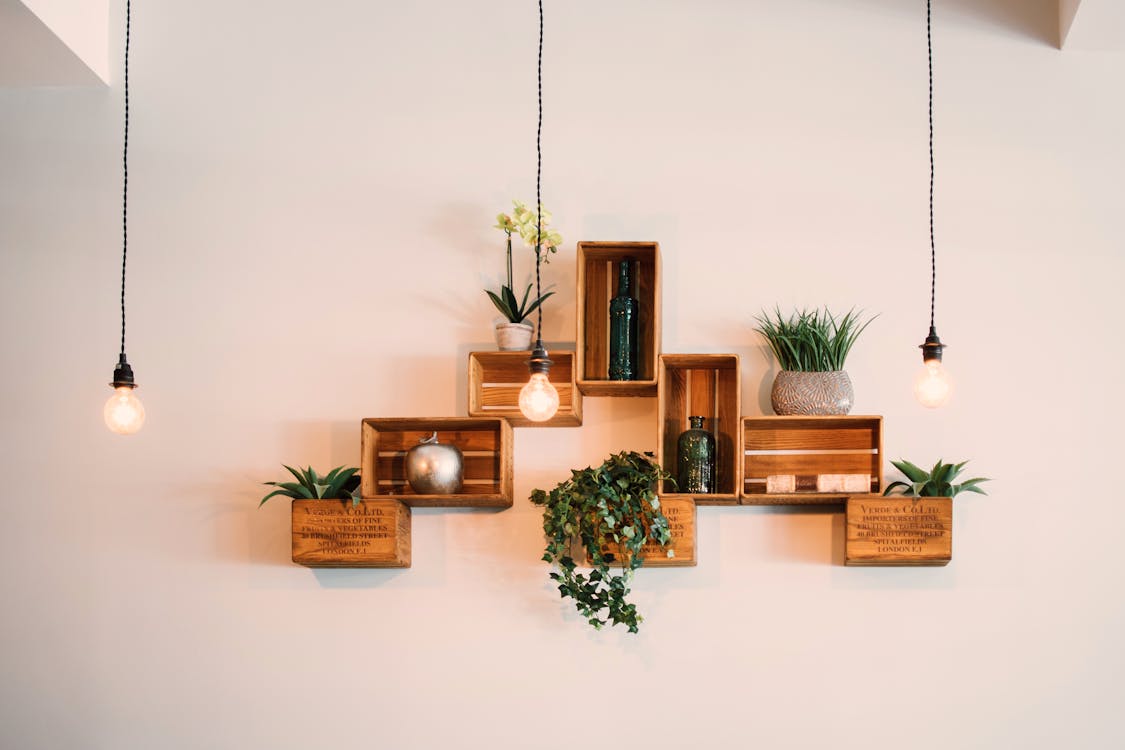 Invest in a large mirror
Mirrors can fool you into believing a space is much bigger, we all know this from our days in the mirror halls as kids. You can use this idea in your studio apartment by investing in a large mirror. The mirror will create more light as the light reflects and bring more depth to your room.
Rotate your seasonal items
Finally, look to optimise your wardrobe space by rotating your seasonal clothes and shoes. Make sure your wardrobe only has things that you would want to wear at the current time. In summer, swap jumpers for t-shirts, flip flops for boots and jeans for shorts keeping all non-seasonal items at the back of the wardrobe or in your many other storage areas.
It started with the idea to create ensuite rooms to rent in Wolverhampton, and it's taken a lot to build TheStudios up over the past few years – tonnes of ...
Do you love what you're seeing? Joining our ever-growing community here at TheStudios in central Wolverhampton is as easy as sending us a message. We'd love to hear from you, and you could be living a luxurious life here sooner than you think.
Contact Form
"*" indicates required fields